International Excellence Foundation Services
Consulting Services in Strategy and Innovation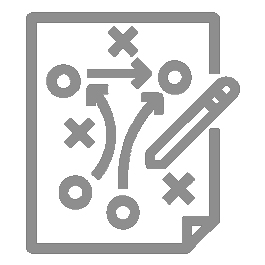 In accordance with our designed key elements of the Excellence Standards for public and private sector entities, that aim to support in continuous improvements in a rapidly changing world, Excellence Standards based management has proven an effective process for measuring and evaluating organizations' culture. It also provides a measurement and monitoring system that helps in quality assurance, improving efficiencies and supports in a continuous excellence and progressive innovation.
IEF assists organizations in governmental & private sectors to perform better and reach their excellence goals in a guided approach through international expertise, global best practices and local support.
Assessments and Frameworks Audits
The International Excellence Foundation provides experts to conduct general assessments within organizations, perform excellence audits on pre-designed or IEF certified standards. It also offers a review and certification of existing methodologies and applied frameworks:
Development of specific excellence frameworks for organizations, cities, clusters and economic zones
Excellence assessments for organizations covering operations and specific processes
Excellence assessments and audits for economic / free zones to ensure compliance to guidelines and standards
Review and certification approval to existing methodologies and applied frameworks
Excellence Accreditations and Certifications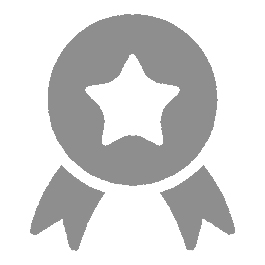 Based on its pre-designed excellence frameworks that are generated after a large combined years of expertise and best practices scanning, the International Excellence Foundation provides organizations with excellence accreditations and certifications after conducting hands-on assessments on their practices:
Excellence assessments and audits based on IEF approved frameworks
Excellence certifications to organizations
Excellence accreditation renewals
Development and Management of Awards Programs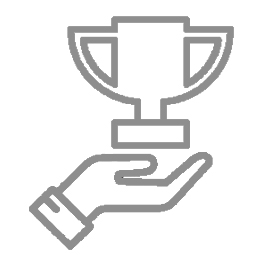 IEF offers a scientific approach to its partners allowing them to create excellence awards programs to incentivize organizations and boost sectors development in a specific geography:
Design and develop end-to-end award programs including purpose, categories, criteria, evaluation, assessments and monitoring platforms
Certify and provide accreditation to existing award programs
Support in conducting hands-on audits when needed
Perform a neutral third party evaluation for the award program, recommend results and improvements required
Support in organizing official awards ceremonies through relevant partners
Research and Studies Development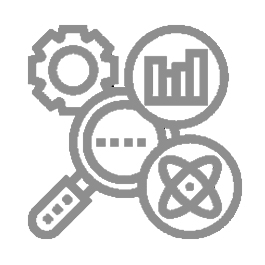 The International Excellence Foundation provides through its pool of experts on global and regional levels, the possibility to conduct researches and studies in specific areas in line with IEF values and that can bring back positive outcomes to the general community:
Feasibility studies in specific markets

Development and production of sustainability reports

Productivity studies of organizations

Organization effectiveness and agility studies
In accordance with our design to support entrepreneurs in the world, a special section was formed to provide all assistance in establishing companies, this section aims to provide all possible information to entrepreneurs and inform them about the legal forms of companies, their registration in the United States of America, as well as providing a system that helps them determine the perceptions and beliefs that lead Excellence and progress in innovation, ensuring that they start well, and we cooperate with them to evaluate the present, which is the only way to improve the future.
The International Excellence Foundation serves institutions and companies in all sectors to better perform to reach the goals of excellence through a scientific approach based on international experiences and best global practices.